DaFiNs Black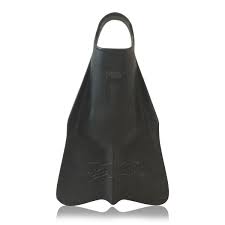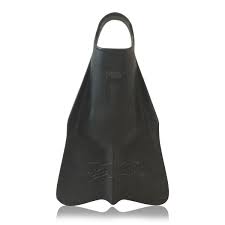 DaFiNs Black
DaFiN's are widely known as the greatest swim fins in the world for bodysurfing, body boarding and general ocean swimming .
Their features include:
-High Performance
-Extremely Powerful
-Used by the worlds best watermen
-Official fin of the United States Lifesaving Association
-Official fin of the Hawaiian Lifeguard Association
-Ultra Comfortable
-100% Natural Rubber
-Comfortable Foot Pocket – No chafe!
-Lightweight
-Worn on either foot
-Float in salt water!